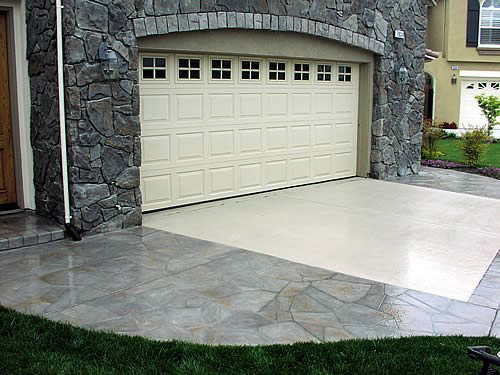 Our Concrete Services
Licensed & Insured
Family Owned Company
Top Quality Materials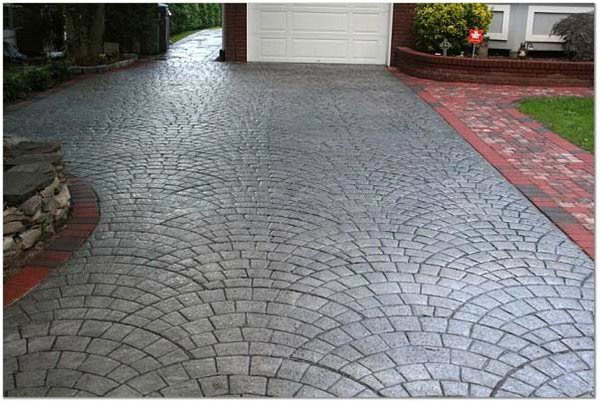 Decorative
Add a touch of elegance to your concrete surfaces with Cachet Concrete's decorative concrete services.
LEARN MORE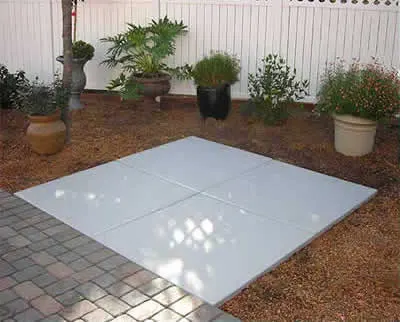 Slabs
Get durable and functional concrete slabs for your commercial or residential property with Cachet Concrete.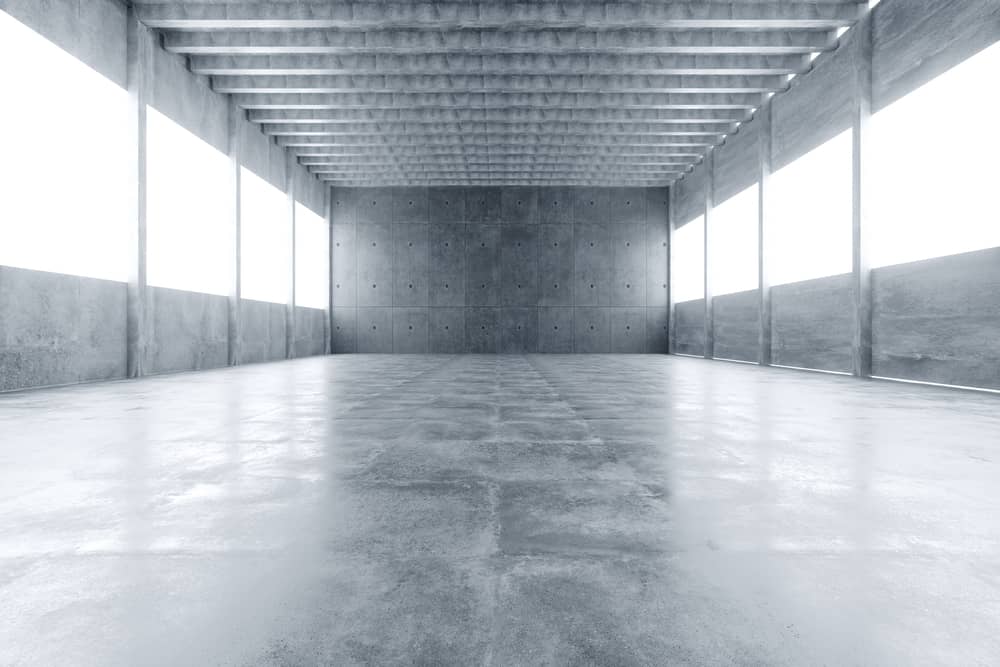 Resurfacing
Give your concrete a new lease on life with Cachet Concrete's professional resurfacing services.
ARE YOU IN A RUSH?
Need To Talk To Someone Immediately?