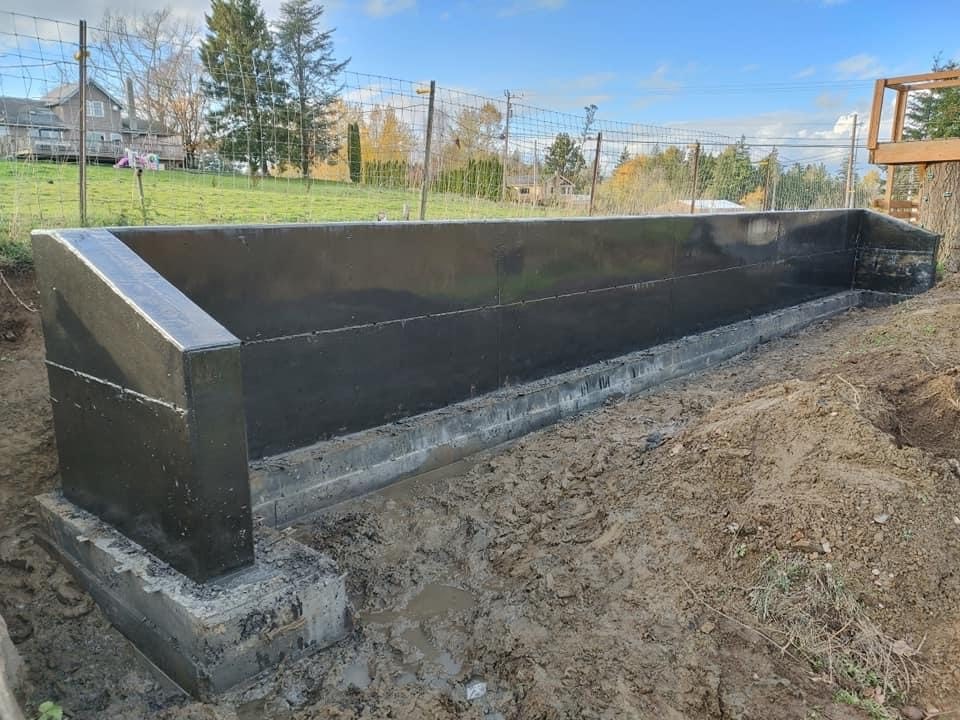 Retaining Walls
Licensed & Insured
Family Owned Company
Top Quality Materials
Retaining walls are an essential component of many landscapes, providing both functional and aesthetic benefits. Whether you need to prevent soil erosion, create terraced levels, or add visual interest to your outdoor space, Cachet Concrete is here to deliver top-notch retaining wall services in Mount Vernon, WA. With our expertise and commitment to quality craftsmanship, we can create durable and visually appealing retaining walls that stand the test of time.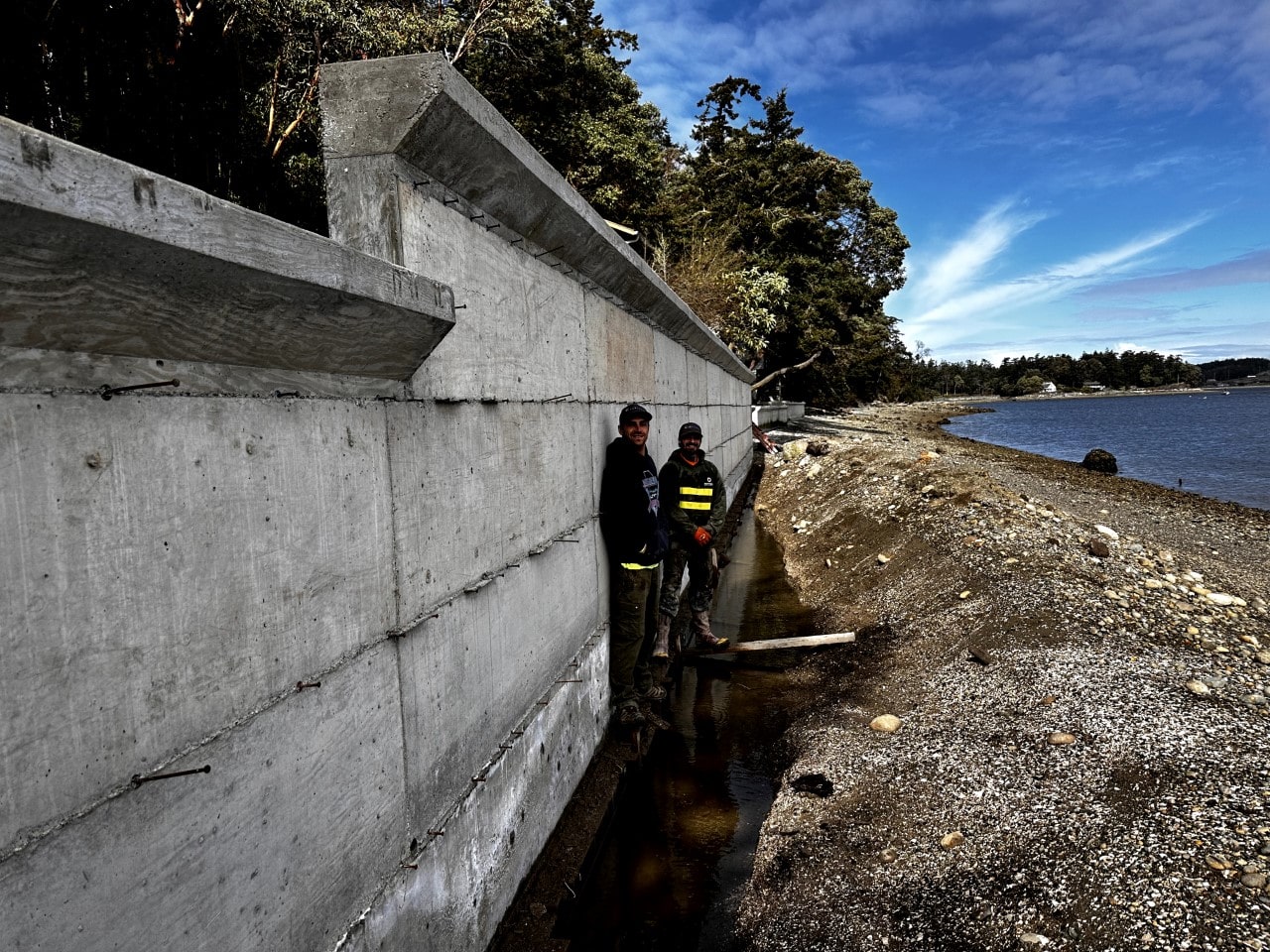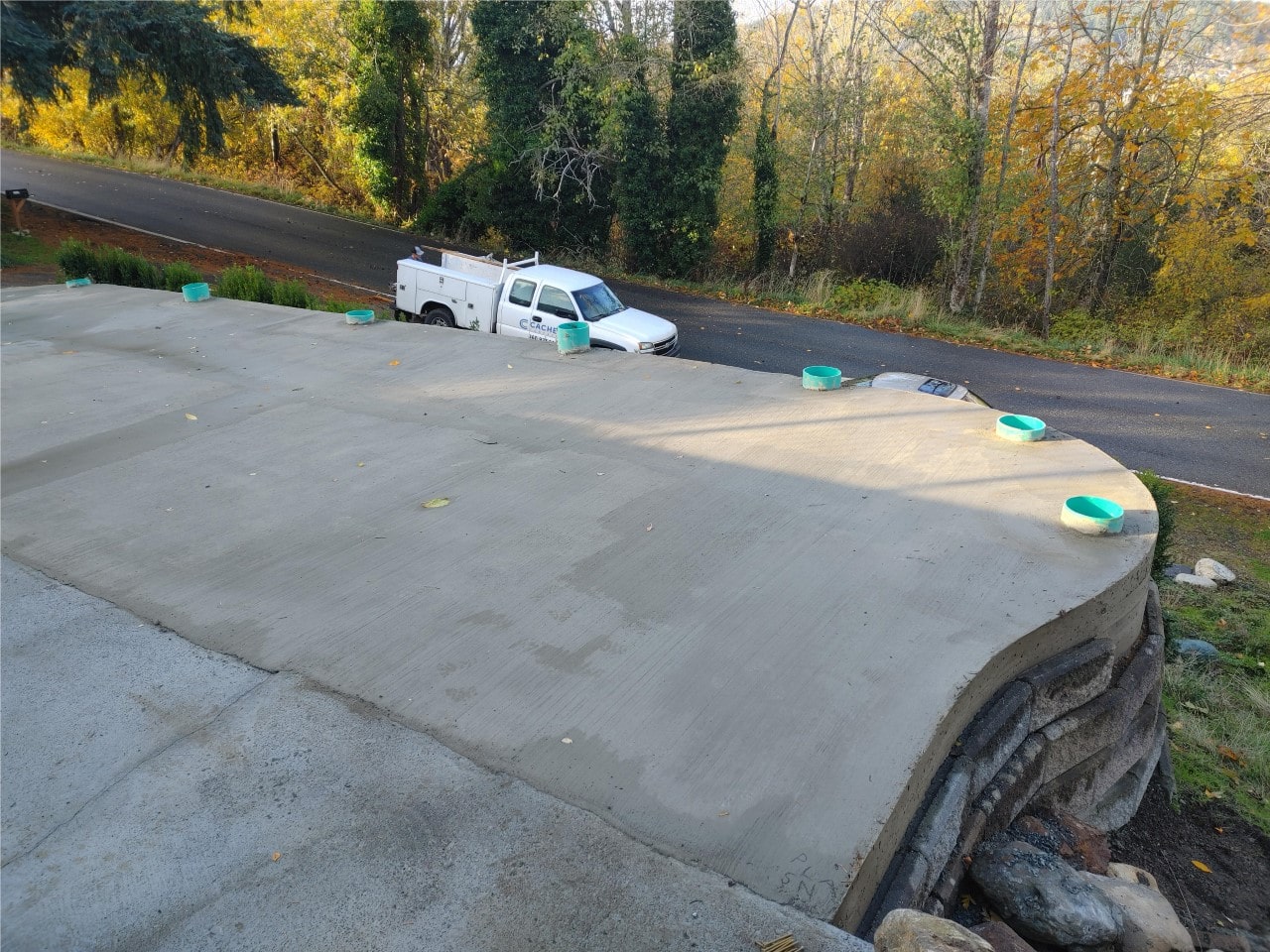 retaining walls mt vernon wa
Enhancing Stability and Aesthetics
Commercial concrete is a critical component of any successful commercial property. It provides a strong, durable foundation for buildings, walkways, driveways, and other structures. It also enhances the overall appearance and value of the property. That's why choosing the right concrete contractor that values quality and excellence is so important.
Your Reliable Retaining Wall Crew
One of the primary purposes of a retaining wall is to hold back soil and prevent erosion. Cachet Concrete understands the importance of structural integrity and takes great care in constructing retaining walls that are strong and stable. Our team of experienced professionals will assess the unique needs of your property, considering factors such as soil composition, slope, and water drainage, to design a retaining wall that effectively addresses these challenges.
At Cachet Concrete, we offer a variety of materials and styles for retaining walls, ensuring that we can match the design to your preferences and complement the existing aesthetics of your property. Whether you prefer the classic elegance of concrete blocks or the natural beauty of stone veneers, our team has the expertise to deliver exceptional results. We pay close attention to detail during the construction process, ensuring precise measurements, proper alignment, and seamless integration with your landscape.
In addition to providing stability and functionality, retaining walls can greatly enhance the aesthetics of your outdoor space. Our skilled team at Cachet Concrete understands the importance of creating a visually appealing landscape. We can incorporate various design elements, such as curves, steps, and terraces, to add depth and dimension to your retaining wall. By carefully selecting materials, textures, and colors, we can create a retaining wall that becomes an attractive focal point of your property.
When you choose Cachet Concrete for your retaining wall project, you can expect a seamless and professional experience from start to finish. Our team will work closely with you to understand your specific needs and vision. We will provide expert guidance on design options, material selection, and any necessary permits or regulations. Throughout the construction process, we will keep you informed and ensure open lines of communication to address any questions or concerns.
Our commitment to delivering exceptional results extends beyond the completion of your project. Cachet Concrete takes pride in our work and stands behind the quality and durability of our retaining walls. We offer warranties on our services, providing you with peace of mind knowing that your investment is protected.
Whether you need a small garden retaining wall or a larger-scale project, Cachet Concrete is here to bring your vision to life. Trust our team of experts to deliver sturdy, visually appealing, and long-lasting retaining walls that enhance the stability and aesthetics of your property. Contact us today to schedule a consultation and take the first step towards transforming your outdoor space with our exceptional retaining wall services.
ARE YOU IN A RUSH?
Need To Talk To Someone Immediately?