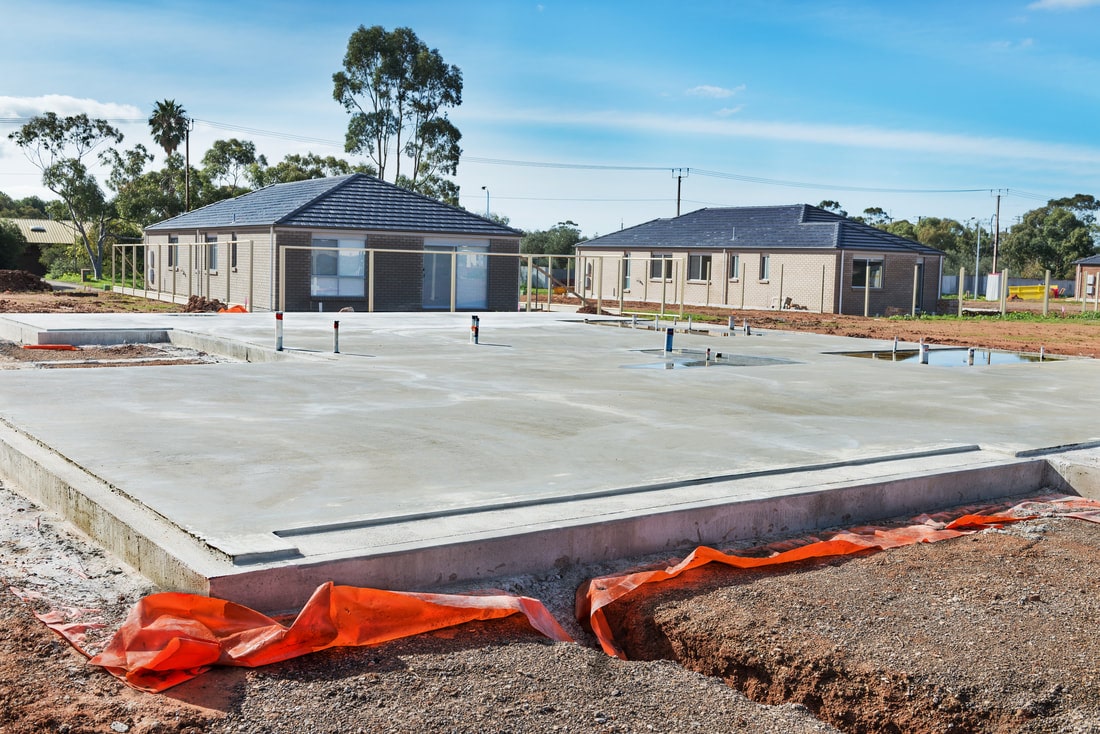 Foundations are the cornerstone of any building structure.
Licensed & Insured
Family Owned Company
Top Quality Materials
Foundations are responsible for supporting the weight of the entire building and ensuring its stability. That is why choosing the right foundation contractor is crucial to the success of your building project. Cachet Concrete is a leading concrete contractor in Mount Vernon, WA, specializing in providing high-quality foundation services.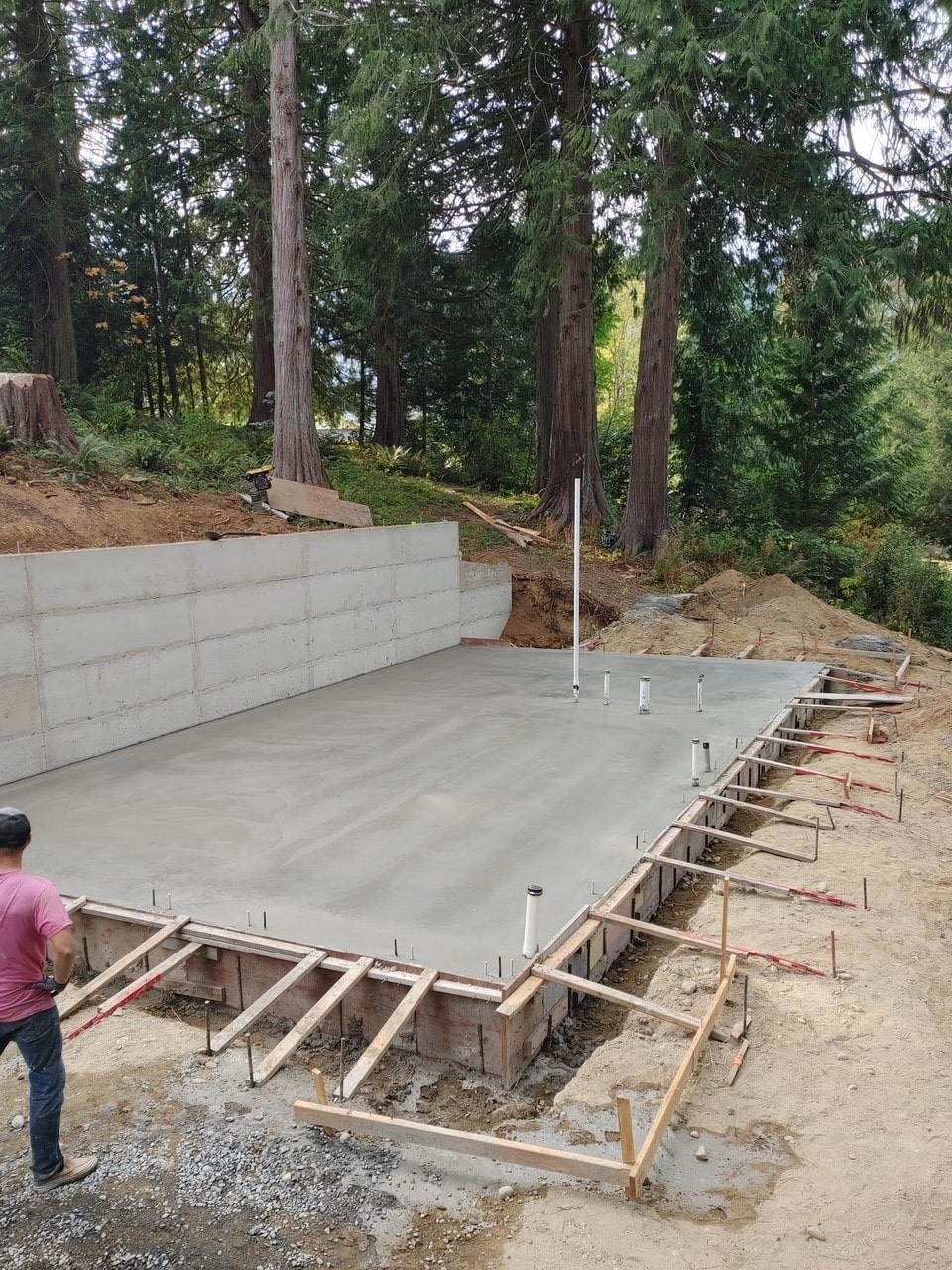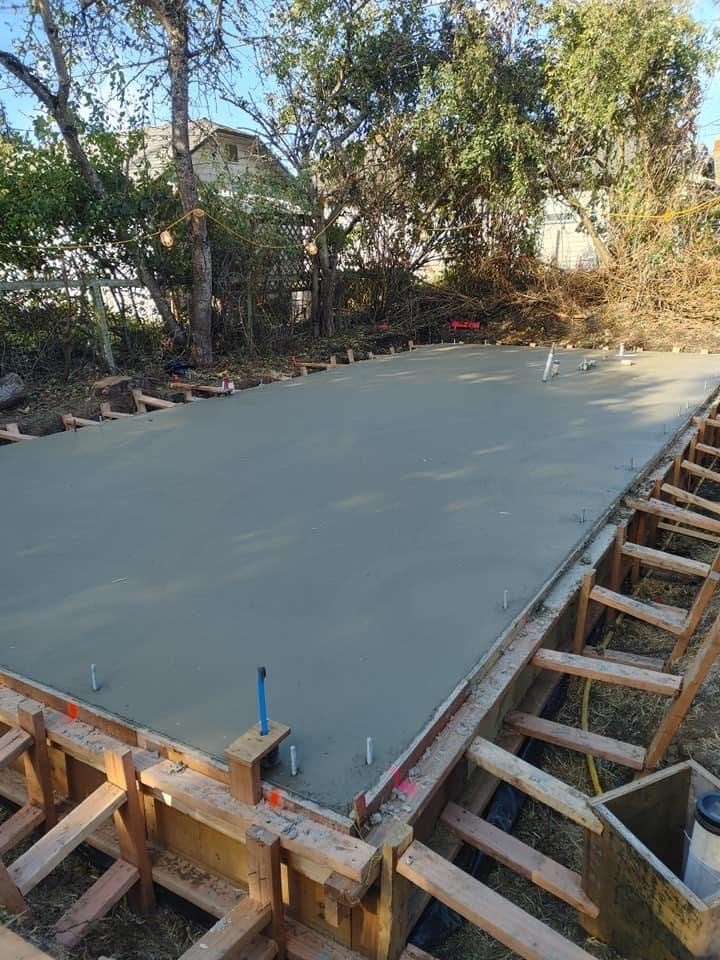 foundation contractor Mount Vernon WA
Our Work is foundational
When it comes to foundations, there are two main options – concrete and masonry. Concrete is the most popular option for foundations because of its durability and versatility. At Cachet Concrete, we use the latest technology and techniques to ensure that your foundation is strong, durable, and built to last. Our team of experts has extensive experience in designing and constructing concrete foundations for a wide range of structures, from residential homes to commercial buildings.
Foundation Design & Installation
Foundation Site Check & Design
Before starting any foundation work, we conduct a thorough site assessment to determine the best foundation design for your building. This includes examining the soil type and load-bearing capacity, as well as considering factors such as the climate and the type of building being constructed. Based on this information, we can recommend the most suitable foundation solution for your project.
High Quality Concrete
One of the key benefits of using Cachet Concrete for your foundation work is that we use high-quality materials. This not only ensures the longevity of your foundation, but it also provides added peace of mind knowing that your building is safe and secure. Additionally, we use specialized techniques and equipment, such as foundation anchors, to ensure the stability and strength of your foundation.
Fast & Accurate Foundations
At Cachet Concrete, we understand the importance of timely completion of foundation work. That's why we work closely with our clients to ensure that the foundation work is completed on time and within budget. Our team of skilled professionals is dedicated to providing exceptional customer service, and we are committed to delivering projects that meet or exceed our clients' expectations.
In conclusion, if you are looking for a reliable and experienced concrete contractor for your foundation work in Mount Vernon, WA, look no further than Cachet Concrete. Our team of experts will work with you to ensure that your foundation is strong, durable, and built to last. Contact us today to learn more about our foundation services and to schedule a consultation.
ARE YOU IN A RUSH?
Need To Talk To Someone Immediately?