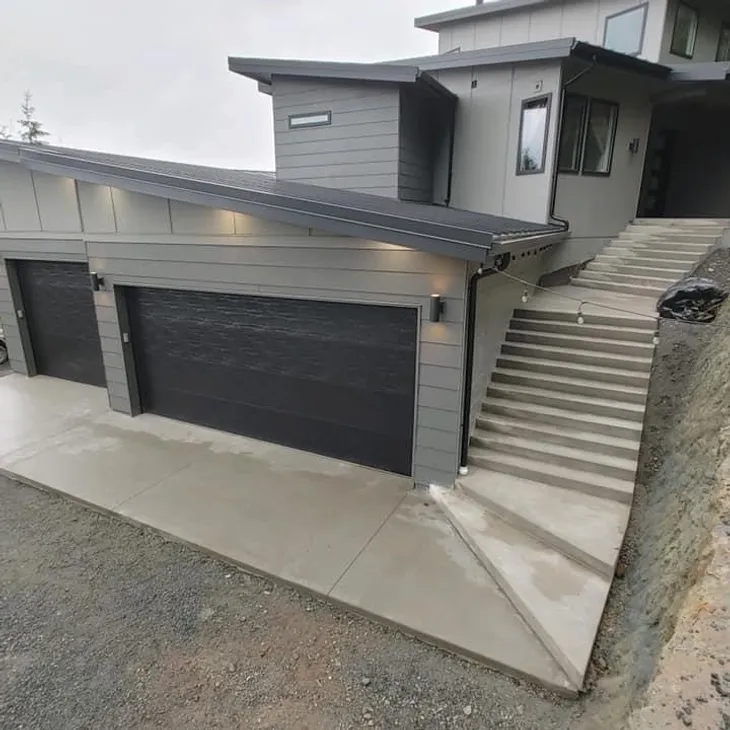 Concrete Upgrades That Transform Your Property
Licensed & Insured
Family Owned Company
Top Quality Materials
We plan, manage, and build multi-phase jobs. We offer an end-to-end client experience that includes seamless communication, budgeting, staffing, on-site organization, and solid, quality handiwork every time.

We work with homeowners, architects and designers to produce beautiful, functional structures. Call us today and bring our project management skills and extensive construction experience to your next project.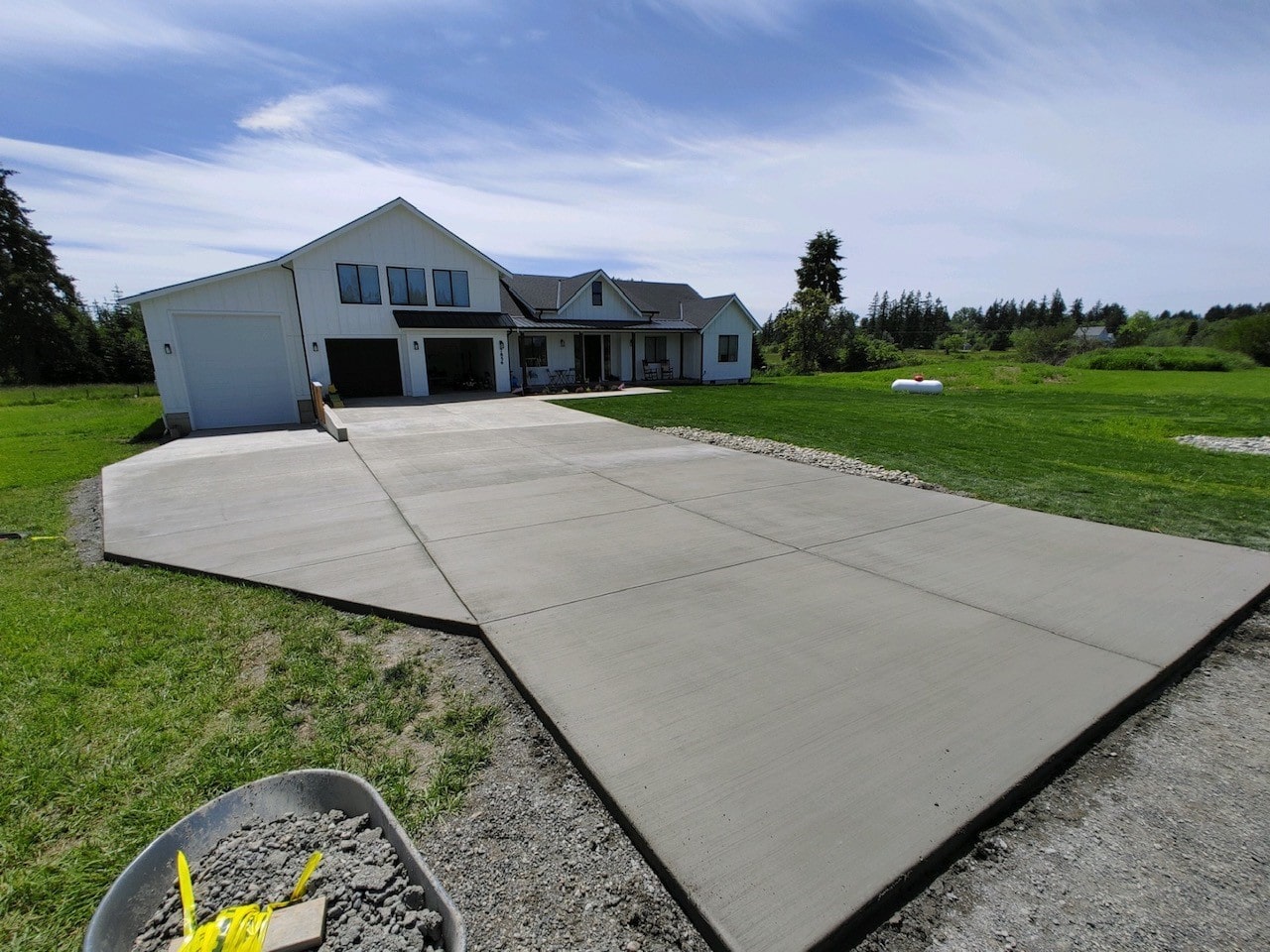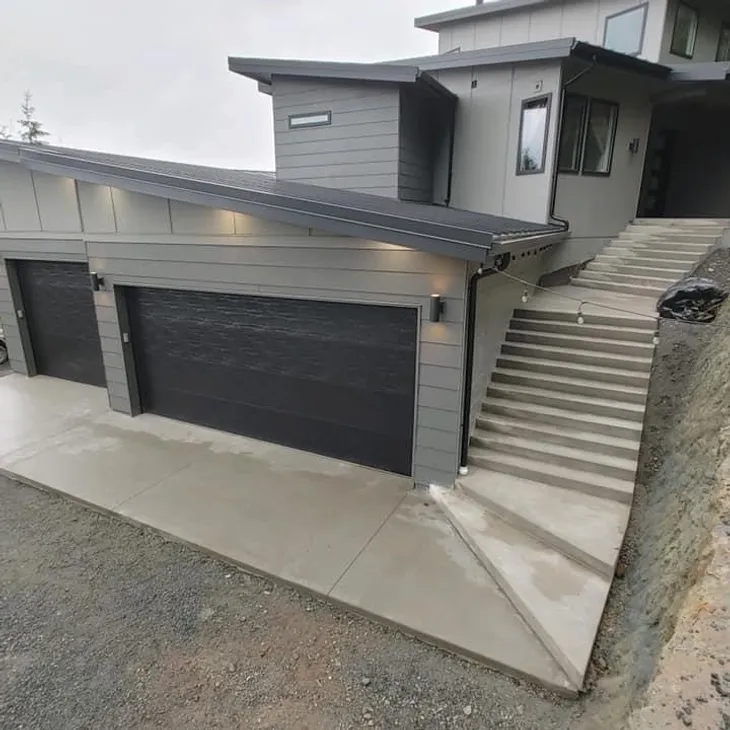 Best Concrete Contractor Mount Vernon WA
We Are Concrete pouring perfectionists
Cachet Concrete is a top-rated concrete contractor that provides a wide range of concrete services to clients in the Mount Vernon, WA area. The company has a team of experienced and skilled professionals who are dedicated to providing high-quality concrete solutions to meet the unique needs of each client.
We provide concrete installation, concrete repair, concrete driveways, concrete patios, concrete walkways, concrete stamping, concrete resurfacing, and concrete maintenance. Our company has a reputation for delivering exceptional workmanship and excellent customer service, which has made us one of the best concrete contractors in Mount Vernon, WA.
Our Concrete Services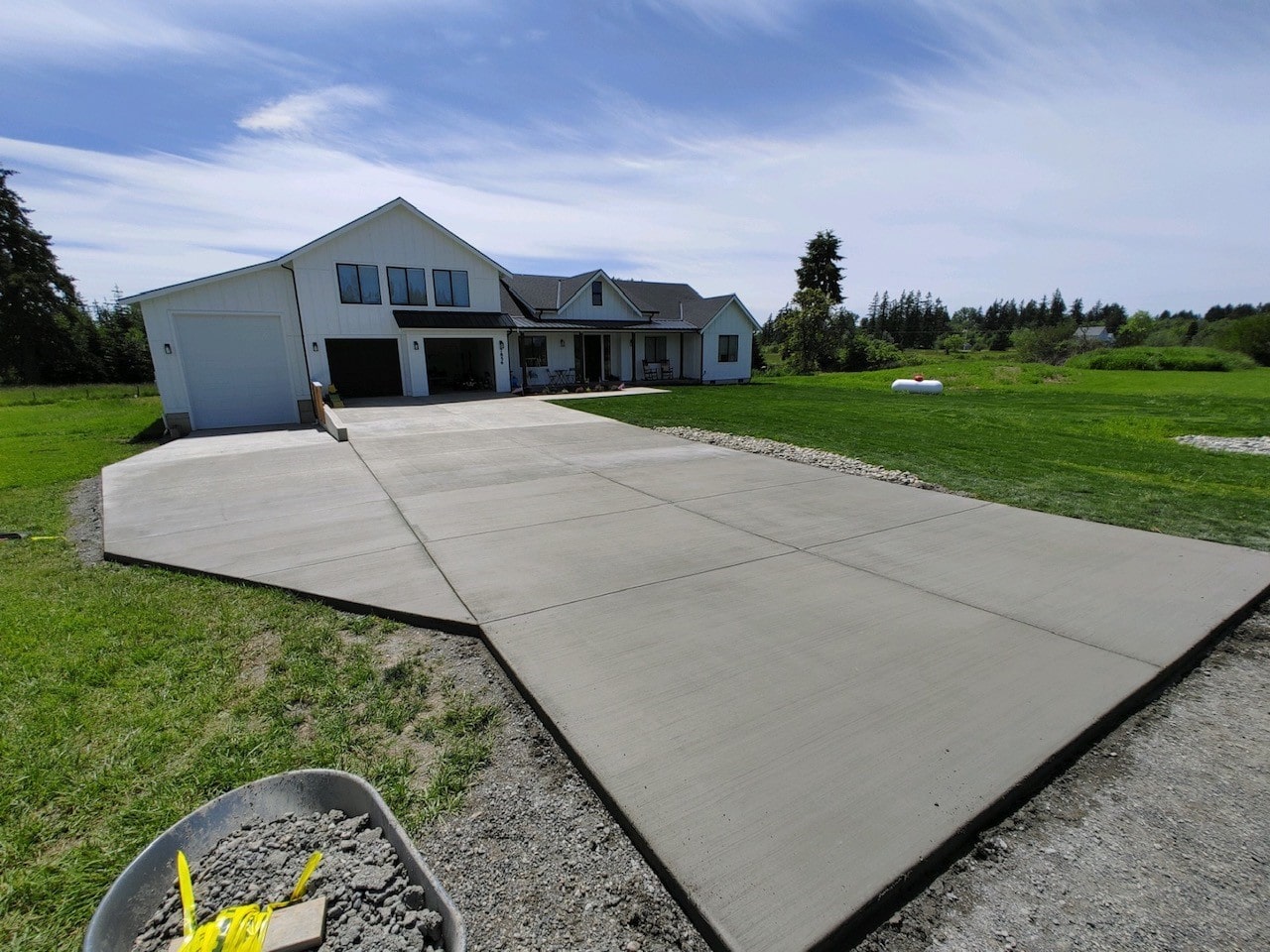 Driveways
Cachet Concrete offers durable and stylish driveway solutions to enhance your home's curb appeal.
LEARN MORE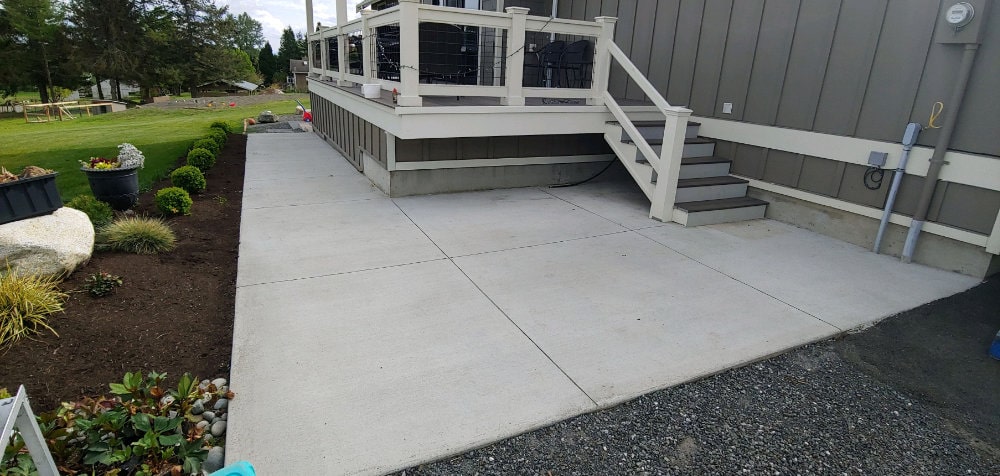 Patios
Transform your backyard into a relaxing oasis with Cachet Concrete's custom patio design services.
LEARN MORE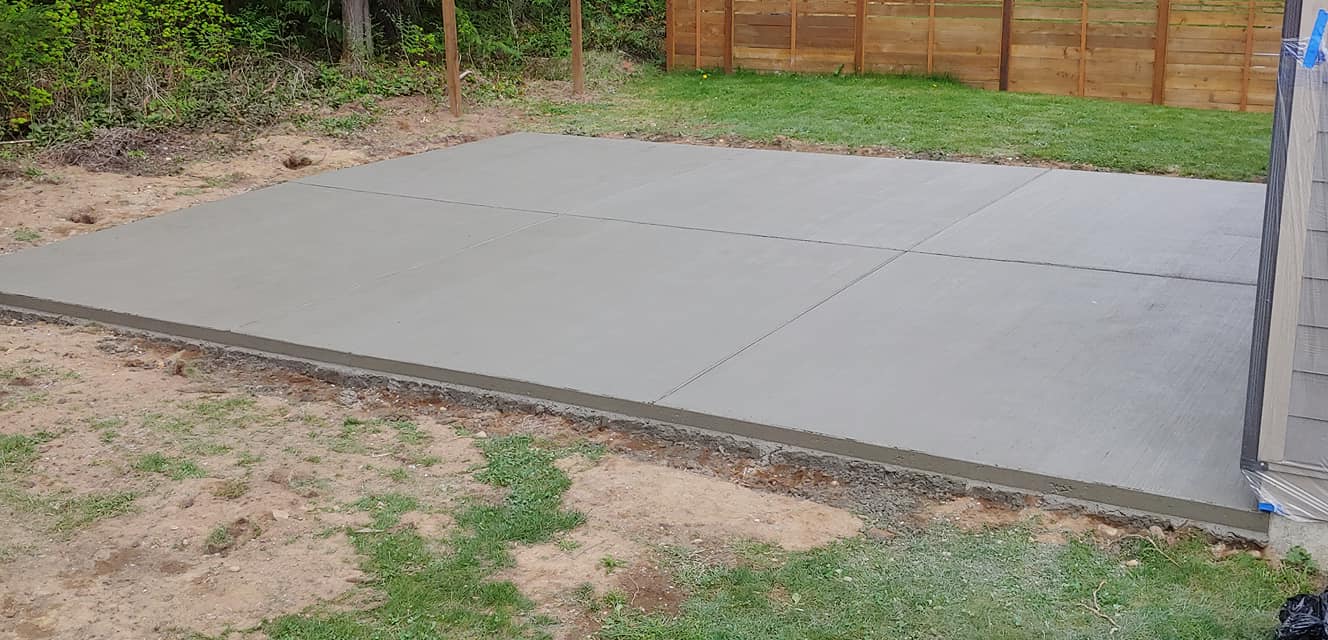 Slabs & Pads
Get durable and functional concrete slabs for your commercial or residential property with Cachet Concrete.
Sidewalks
Enhance your property with perfectly poured sidewalks.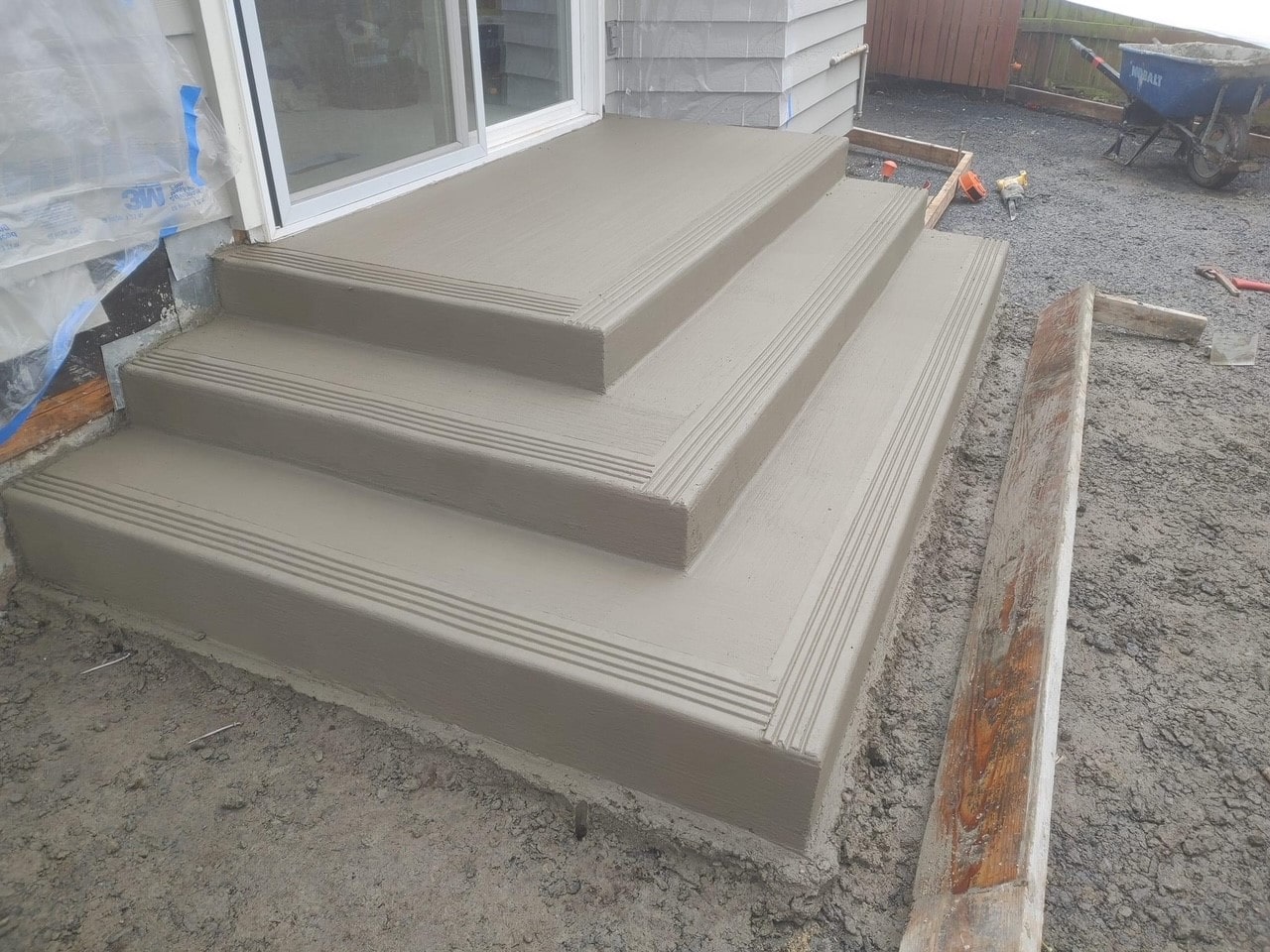 Stairs
Elevate your property with beautiful concrete stairs that will never rot, and never have to be stained.
LEARN MORE
ARE YOU IN A RUSH?
Need To Talk To Someone Immediately?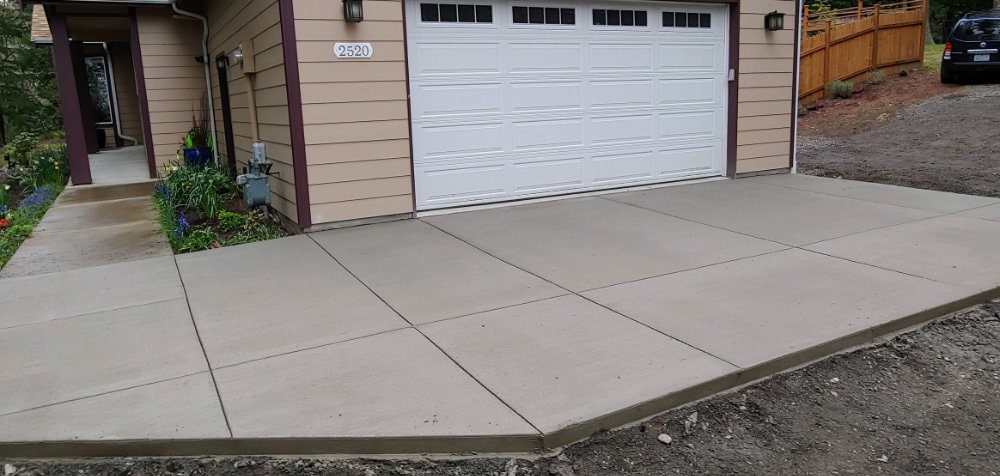 Got Questions? We've Got Answers
How does the quote process work?

Simply give us a call, shoot us a text or send us an email using our contact form to start the quote process. We will schedule a time to come out to your property to take measurements and follow up with a detailed quote for the work. 

What factors impact the cost of concrete work?

The cost of concrete work is affected by several factors, including the size and complexity of the project, the type of concrete used, and the cost of labor.

How long does a project typically take?

The length of time for concrete work to be completed varies depending on the size and complexity of the project. We will be able to provide a more accurate estimate of the timeline for completion during the consultation and quote process.