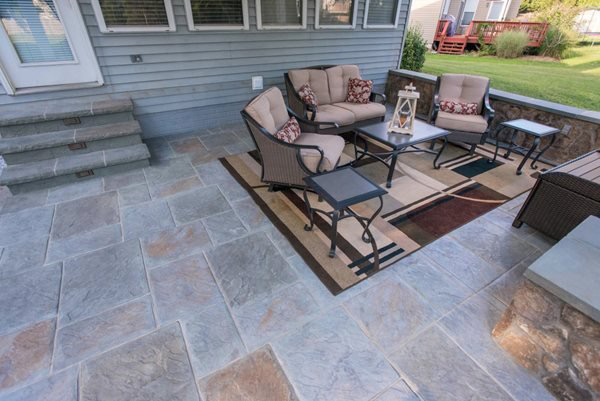 The Perfect Outdoor Living Space
Licensed & Insured
Family Owned Company
Top Quality Materials
When it comes to creating the perfect outdoor living space, Cachet Concrete's patio service is the solution you've been searching for. Whether you're looking to relax and unwind or entertain guests, a custom-designed patio can be the ideal addition to your home. With over years of experience in the concrete industry, Cachet Concrete is your trusted partner for creating a beautiful and functional patio.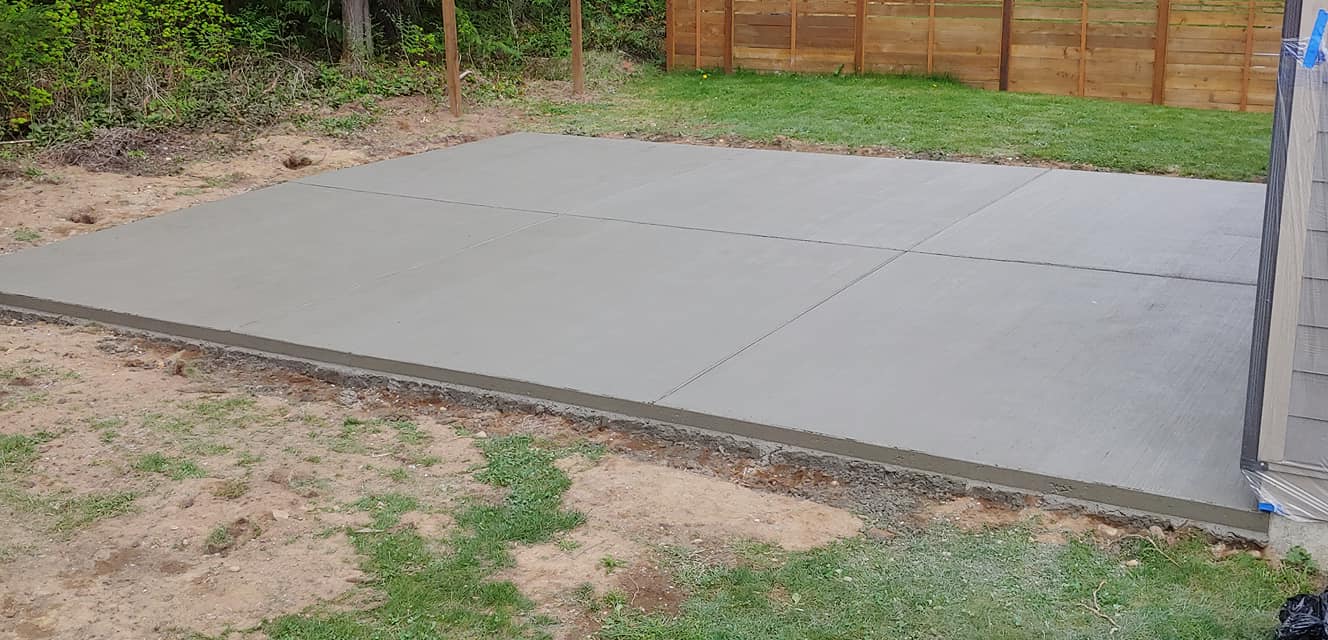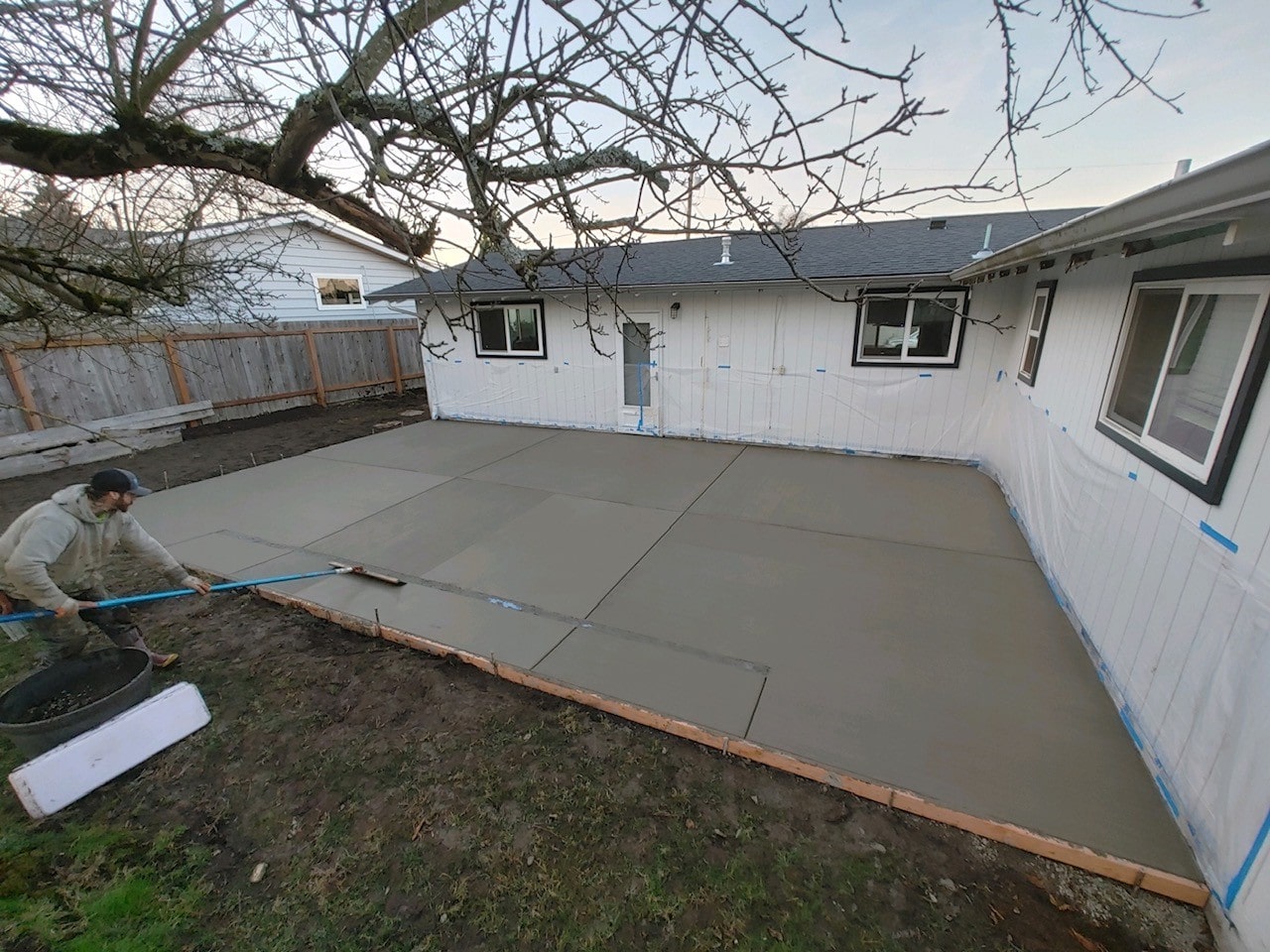 Concrete PATIOS Mount Vernon WA
Designing Your Patio
The first step in creating the perfect patio is to design it to meet your specific needs. Cachet Concrete's team of experts will work with you to determine the ideal size, shape, and style for your patio, taking into consideration your budget, the layout of your property, and your personal preferences. From traditional rectangular patios to more elaborate and unique designs, Cachet Concrete can help you create the perfect outdoor living space.
Patio Design, Installation, Repair and Resurfacing
Choosing the Right Material
Cachet Concrete offers a variety of materials to choose from for your patio, including stamped concrete, exposed aggregate, and broom finish. Each material has its own unique look and feel, so it's important to choose the one that's right for your patio and your home. Whether you're looking for a rustic, natural look or a sleek and modern look, Cachet Concrete has the perfect solution for you.
Quality Workmanship and Attention to Detail
At Cachet Concrete, quality workmanship and attention to detail are our top priorities. Our team of experienced professionals will work to ensure that your patio is built to last and that it looks beautiful for years to come. From the initial excavation to the final finishing touches, Cachet Concrete takes great care in every step of the patio construction process.
Enhancing Your Outdoor Living Space
A patio from Cachet Concrete is more than just a place to relax and unwind. It's a true extension of your home, providing the perfect setting for outdoor dining, entertaining, and enjoying the beauty of nature. Whether you're looking to install a fire pit, a built-in grill, or simply a place to sit and enjoy the outdoors, Cachet Concrete's patio service has you covered.
Creating Your Dream Patio
With Cachet Concrete's patio service, the possibilities are endless. Whether you're looking for a simple patio or a more elaborate outdoor living space, our team of experts is ready to help you bring your vision to life. So why wait? Start enjoying your perfect outdoor living space today by contacting Cachet Concrete for a consultation and quote.
ARE YOU IN A RUSH?
Need To Talk To Someone Immediately?