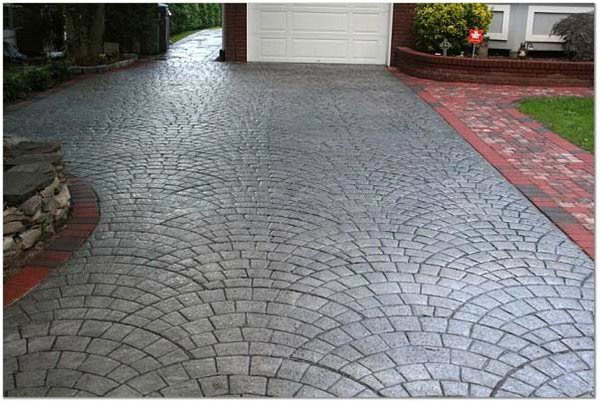 add a touch of elegance With Decorative Concrete
Licensed & Insured
Family Owned Company
Top Quality Materials
Decorative concrete is a type of concrete that is designed to enhance the look of a property and add value to it. Cachet Concrete offers a wide range of decorative concrete services for residential and commercial customers in Mount Vernon, WA. Whether you are looking to add a touch of elegance to your patio, walkway, or driveway, our team of experts can help you achieve your desired look.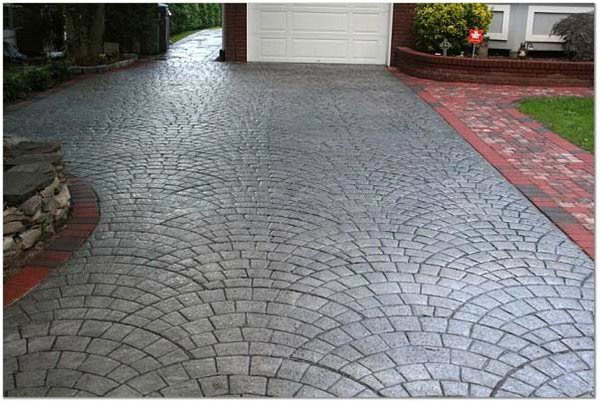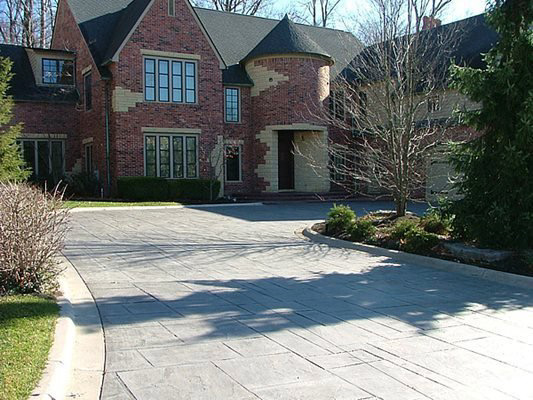 decorative concrete mount vernon
Beautiful Stamped Decorative Concrete
One of the main benefits of decorative concrete is its versatility. It can be stamped, stained, or engraved to create a unique design that reflects your personal style. Additionally, decorative concrete is durable and low-maintenance, making it a great investment for homeowners who want to add beauty to their property without sacrificing functionality.
Stamped Concrete in Mount Vernon, WA
Another popular decorative concrete service offered by Cachet Concrete is stamped concrete. This involves imprinting patterns and designs into freshly poured concrete, giving it the look of natural stone or brick. Stamped concrete can be used to enhance the look of patios, walkways, and driveways, and is available in a variety of colors and patterns to match your existing landscape.
Stained Concrete
Stained concrete is another popular decorative option that allows you to add color and character to your concrete surfaces. Our team of experts uses high-quality concrete stains to bring out the natural beauty of the concrete and create a unique, one-of-a-kind look. Whether you want to add a bold pop of color to your patio or a subtle tint to your walkway, we have the expertise and experience to help you achieve your desired look.
Patterned Concrete
In addition to stamped and stained concrete, Cachet Concrete also offers engraving and scoring services. Engraving involves cutting designs and patterns into the concrete, while scoring involves making shallow cuts in the surface to create a unique design. Both of these techniques are great for adding visual interest and character to concrete surfaces and are perfect for homeowners who want to make a statement with their outdoor spaces.
At Cachet Concrete, we believe in delivering top-quality services to all of our customers. Whether you are looking for stamped concrete, stained concrete, or any other decorative concrete service, our team of experts is here to help. We take pride in our work and strive to deliver results that exceed your expectations. If you are looking to enhance the look of your property with decorative concrete, contact Cachet Concrete today to schedule a consultation.
ARE YOU IN A RUSH?
Need To Talk To Someone Immediately?